Welcome to Pointe Rocks! The newest and hottest dance school in West Sussex! Ballet as you have always seen it, but never heard it.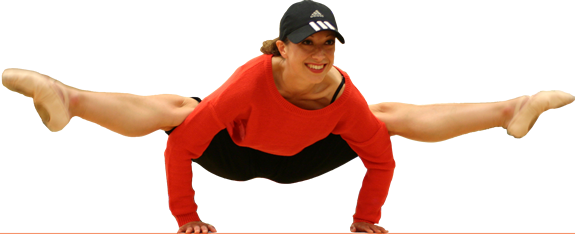 Do you like Ballet? Do you like listening to your favourite music? Do both at the same time at Pointe Rocks!
The exciting combination of Ballet and Pop music means that no two classes are ever the same.
Our motto is to have fun! We encourage all students to let their individual personalities shine.
All classes taught by professional dance teacher Kelly Holliday, ARAD AISTD ANZAMD, in Littlehampton, West Sussex.
Contact Us now to book your class!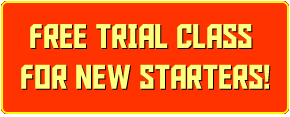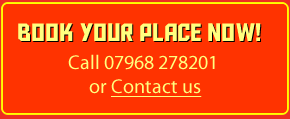 Enrolment
Download and print the enrolment form. Complete and sign the from and return to Kelly Holliday at Pointe Rocks. Full address details on the Contact page.